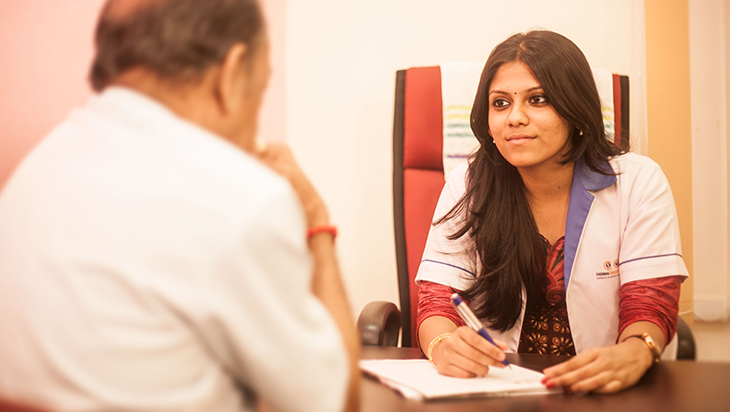 Emergency Care and Anaesthesiology
The acuity of your ailment is rightly prioritized based on a 5 level triage assessment and hence the Golden hour is never missed. The Emergency Medicine provides 24 hours comprehensive Medical & Surgical care to all victims with ailments of high magnitude.
Patients from all medical categories, emergency care and medical referral as necessary are cared for in the department. It caters for both adult and pediatric patients.
The department provides resuscitation, stabilization and transfer of critically ill patients. The department provides disaster care to the community in the event of Major Incidences.
The emergency department at Chennai Orthopedic Center provides treatment to patients with a broad spectrum of illnesses and injuries, some of which may be life-threatening and require immediate attention. Understanding that in an emergency, time is of the essence, our emergency department remains committed to the rapid assessment and management of critical illnesses.
Our 24-hour emergency care area is staffed by trained emergency physicians and other health care professionals who are well prepared to handle critical care patients at any time, day or night. From minor cuts and sprains to severe symptoms of stroke or heart attack, our staff is committed to stabilizing and treating all patients who walk through our doors.